---
---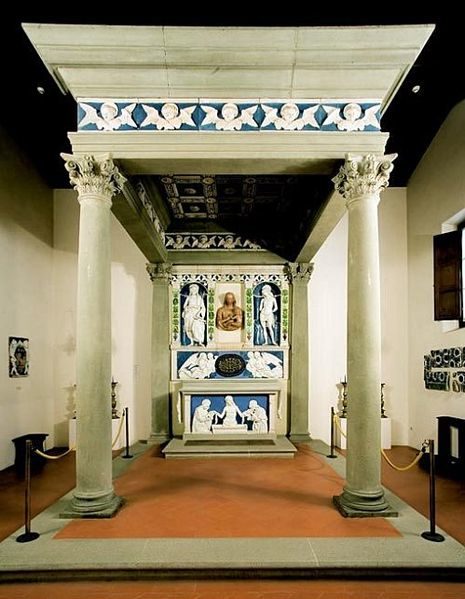 The Valdarno
The Valdarno is the valley that connects Arezzo with Florence.
An itinerary in this area allows you to appreciate its many aspects: the landscape, ranging from the mountain of Pratomagno to the typical hilly landscape, the Balze, phenomena of clay erosion reminiscent of canyons, and the history, art and typical products. Walking along the ancient cassia Vetus, which connected Arezzo to Fiesole, we can meet villages and pieives like Gropina, situated near Loro Ciufenna and Santa Maria in Scò a Piandiscò.
There is no lack of art in the territory. In San Giovanni Valdarno, one of the new lands wanted by Florence and designed by Arnolfo of Change, you can see The Announcement of Beato Angelico and visit the birthplace of Masaccio. In Montevarchi in the Museum of Sacred Art we can admire a temple of Andrea della Robbia and other ancient objects.