---
---
Tasting and visit to the cellar
A different way to explore and get to know my city:
Going through the wineries of the area and tasting the different wines you can learn and come to know the history of a territory and get familiar with a passion.
Each winery has its own history, peculiarity, a different art of winemaking, a different view of the landscape of the Tuscan hills to be appreciated. It will be interesting to be able to discover them together in the company of a good glass of wine!
Well!! All that remains is to do, is to organize a good visit to the cellar.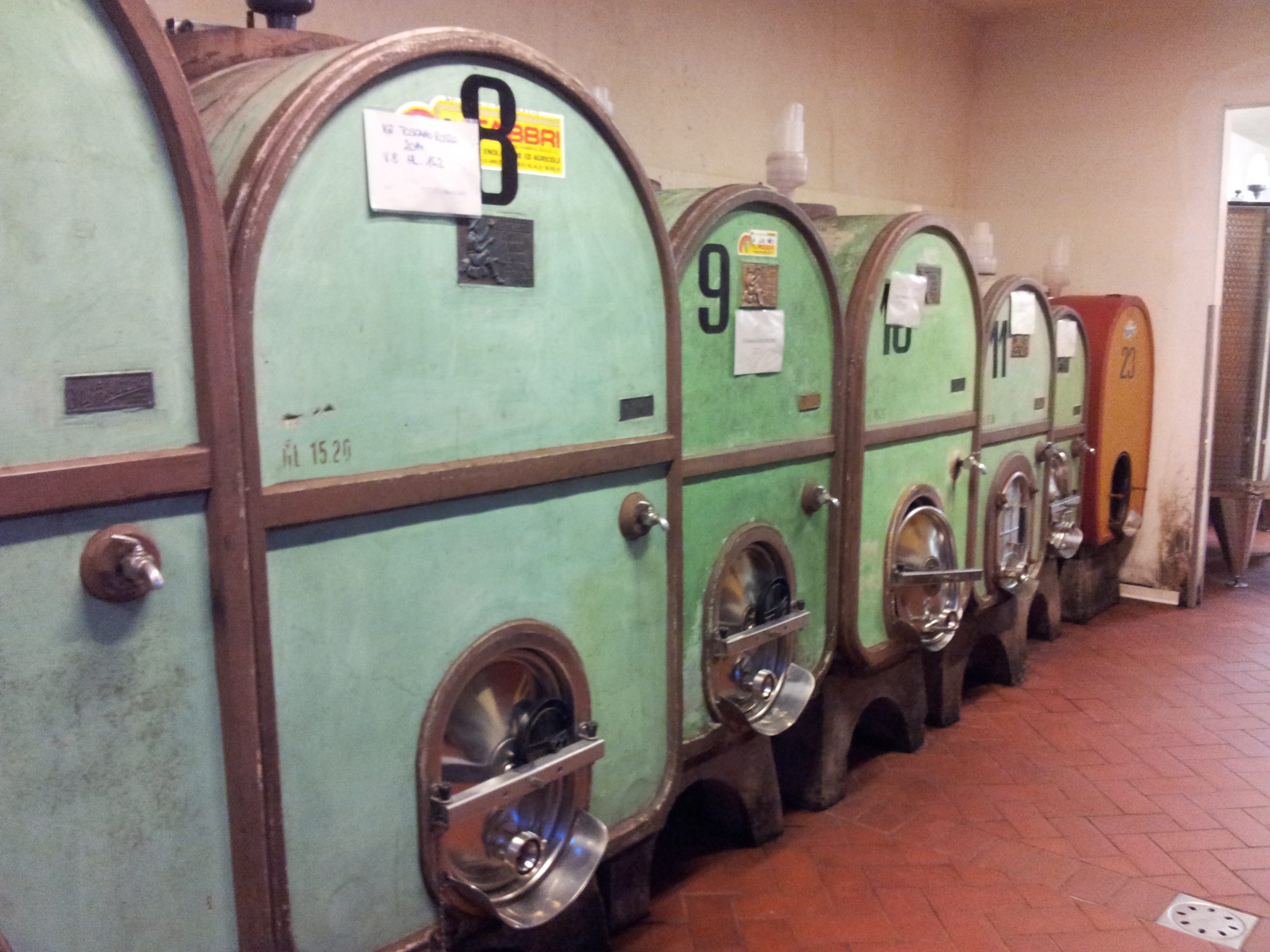 ---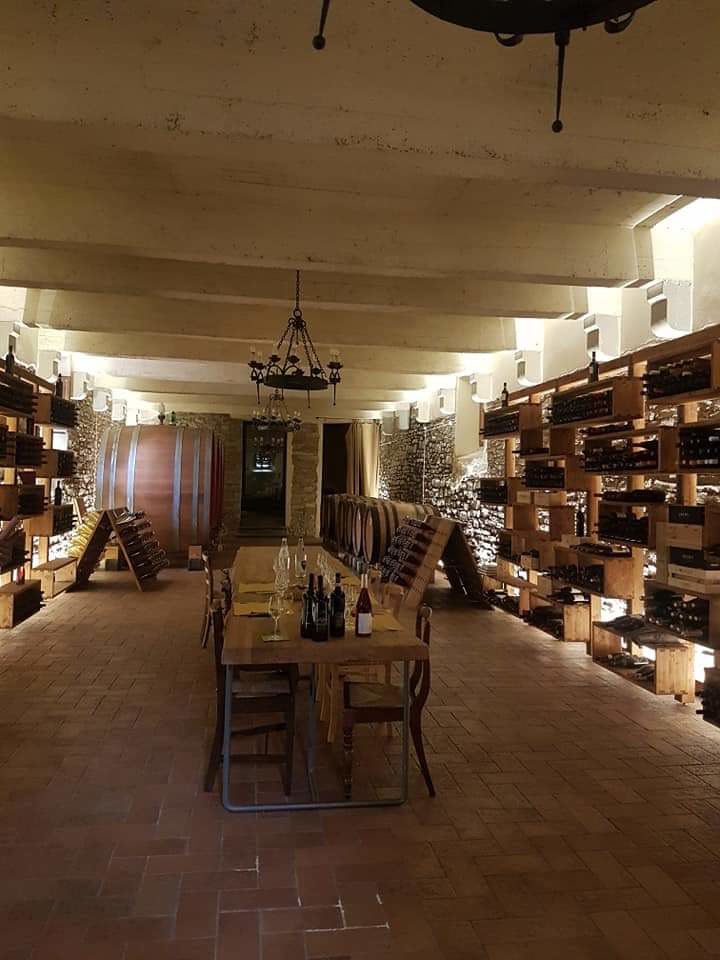 Degustare del buon vino immersi nella natura circondati da vigne e respirando anche un'aria ricca di storia!